For over a decade now, Sloan Ford has proudly been donating to charities both local and global alike. We contribute our time, energy, and funds to many great charities because we believe in giving back. Our number one charity is the "Driving Away the Cold." Please let us tell you a little bit about it and how you can get involved too!
Time and Treasure
We partnered with Auto Dealers Caring for Kids Foundation in the launch of the Driving Away the Cold program. We commit our time and funds to the charity to provide children with new winter coats throughout the greater Philadelphia region. in 2018 alone we helped provide more than 108,000 winter coats.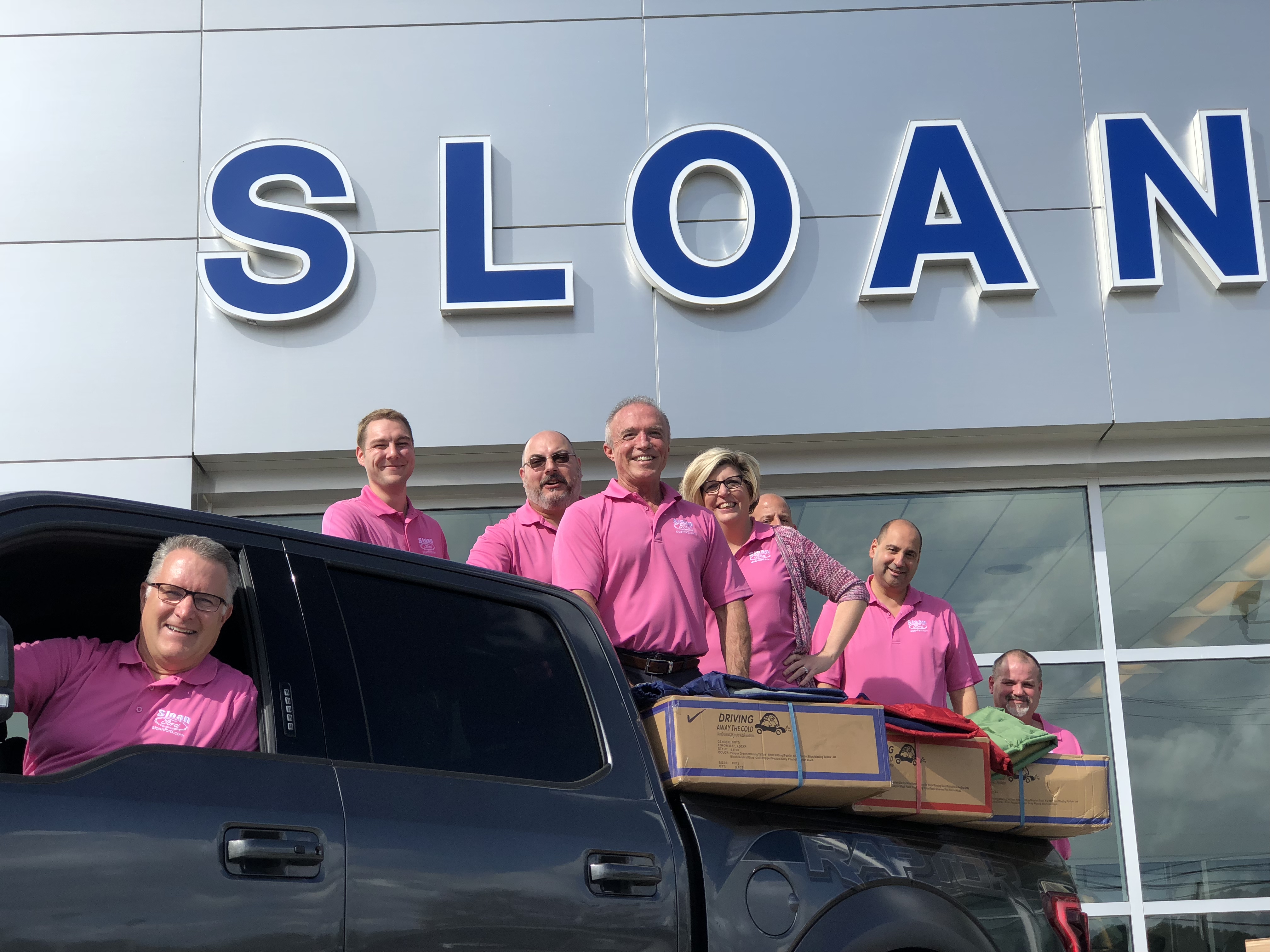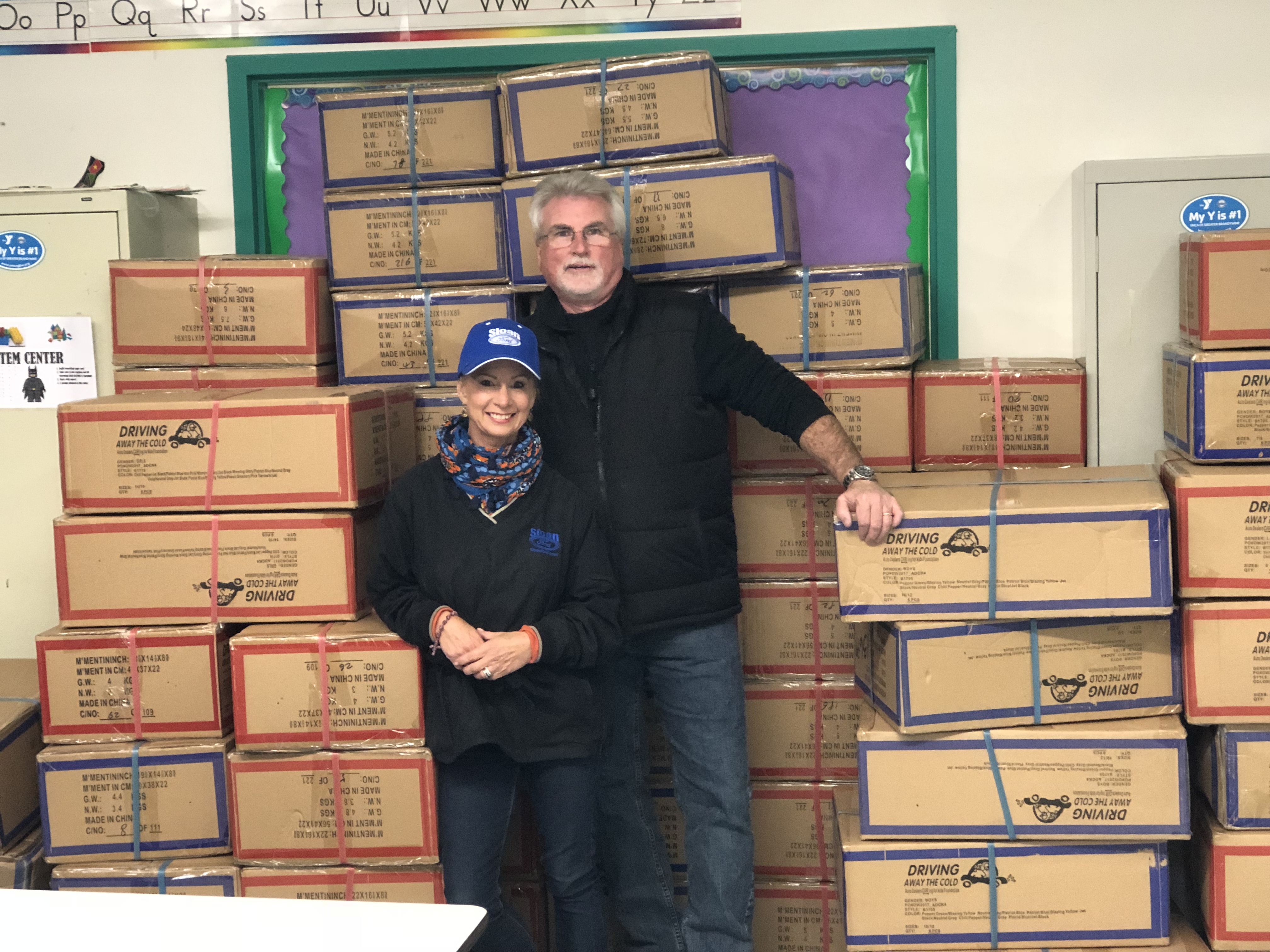 How Does it Work?
For every vehicle we sell in September we pledge to donate a new winter coat. The coats are purchased through the foundation and then dealership employees load them into trucks to be personally delivered to childrens homes and boys and girls clubs. We are proud to hand deliver these jackets with a smile.
Help Us Drive Out The Cold!
We invite all customers and employees to help us drive out the cold. You can do this by purchasing a warm winter jacket for a child, or making a donation. Everything counts, and it all helps children in need.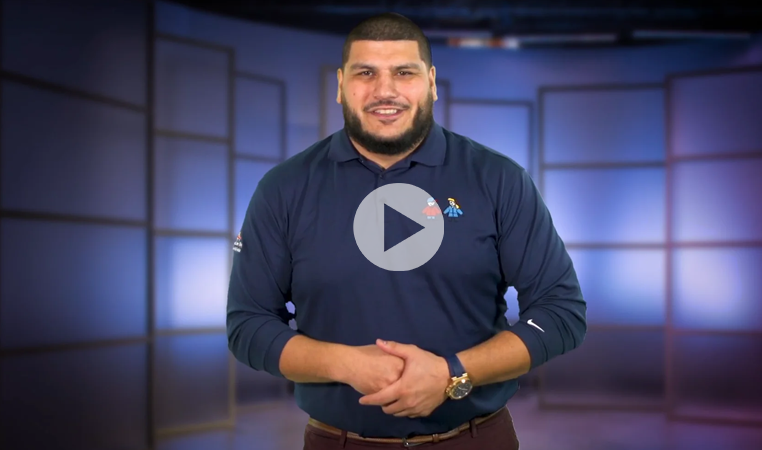 At Sloan we love to give back and thats why we're involved with many more charities including: St. Jude Rearch Hospital, Youth Groups of Chester County, LYA, GEYA, West Bradford Youth Association, Downingtown East Football Association, Bishop Shanahan Parent's Association, Chester County Antique Car Club, Delaware County Suicide Prevention Walk, Devereux, JDRF Ford Global Action Team, Lionville Lions Club, Park Bishop/Austin Bishop Racing, Teri's Run, The Lord's Pantry, and the Caring for Kids Foundation.
* Offers subject to change without notice. See dealer for details.