With versatility, comfort, and the rugged durability to tackle any job, the Ford F-150 doesn't compromise. Other trucks can try to compete, but Ford is America's favorite pickup for a reason.
Better Value
First and foremost, there's no better value on a full-size pickup than that of the 2019 Ford F-150. With an MSRP of just $28,155 and the incredible incentives at Sloan Ford, and you can't find a better price than the Ford F-150. 

  By comparison, the Ram 1500 will cost you upwards of $31,795. With a total savings of over $3,000, it's easy to see why Ford is the best choice.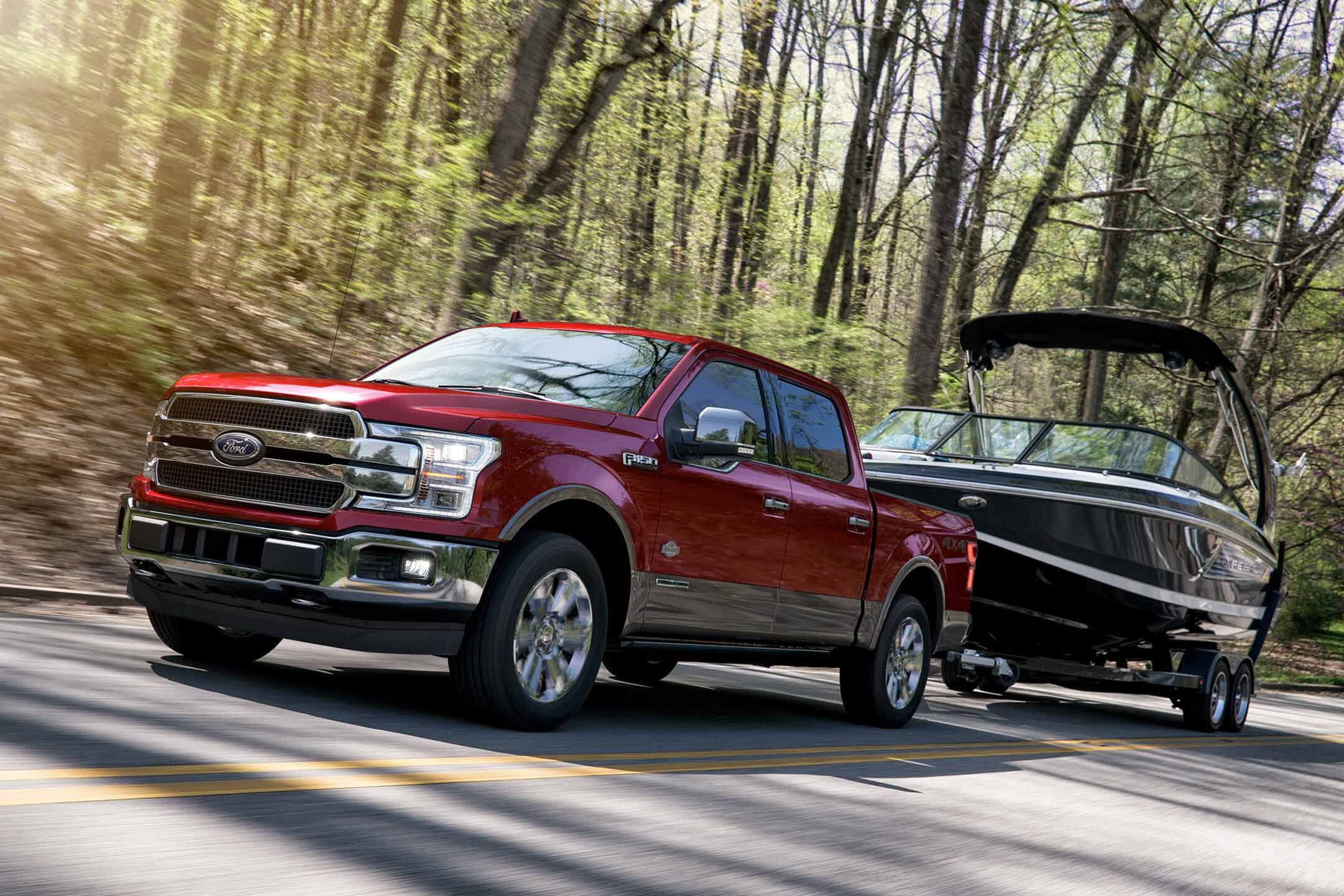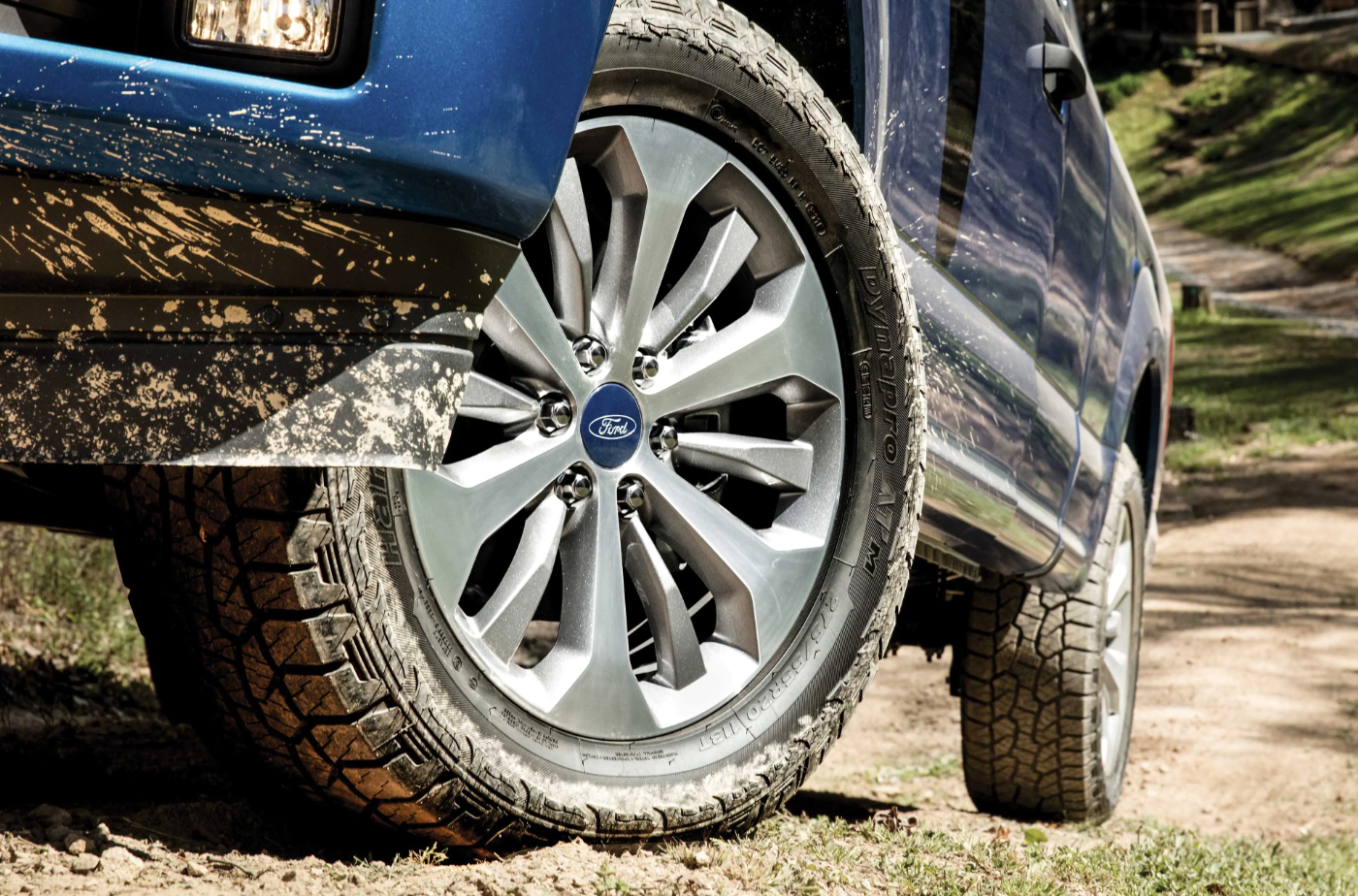 Better Off-Road Performance
When you buy a truck, you're expecting it to be able to handle a variety of terrain types. The Ford F-150 Raptor package is unmatched in terms of Off-Road capability.  

  The Raptor's twin-turbocharged 3.5-liter Ecoboost V-6 engine provides a heart 450 horsepower and 510 pound-feet of torque. Throw in the Raptor's adaptive Fox shocks and Trail Control system, there's no beating the F-150s off-road performance. The Ram 1500's basically non-existent off-road features pale in comparison.
Better Engine Variety
The Ford F-150 is available with a wealth of different engine setups, each one finely tuned to perfectly align your taste, style, and needs. The F-150 offers six incredible engines, including a 3.5-liter turbocharged V-6, a 3.0-liter diesel V-6, a 5.0-liter V-8, and an H.O. 3.5-liter turbocharged V-6. 

  The Ram 1500 offers only two engines, a 3.6-liter V-6 and 5.7-liter V-8. When it comes to variety, performance, and value, there's no better choice than Ford, to put it plain and simple.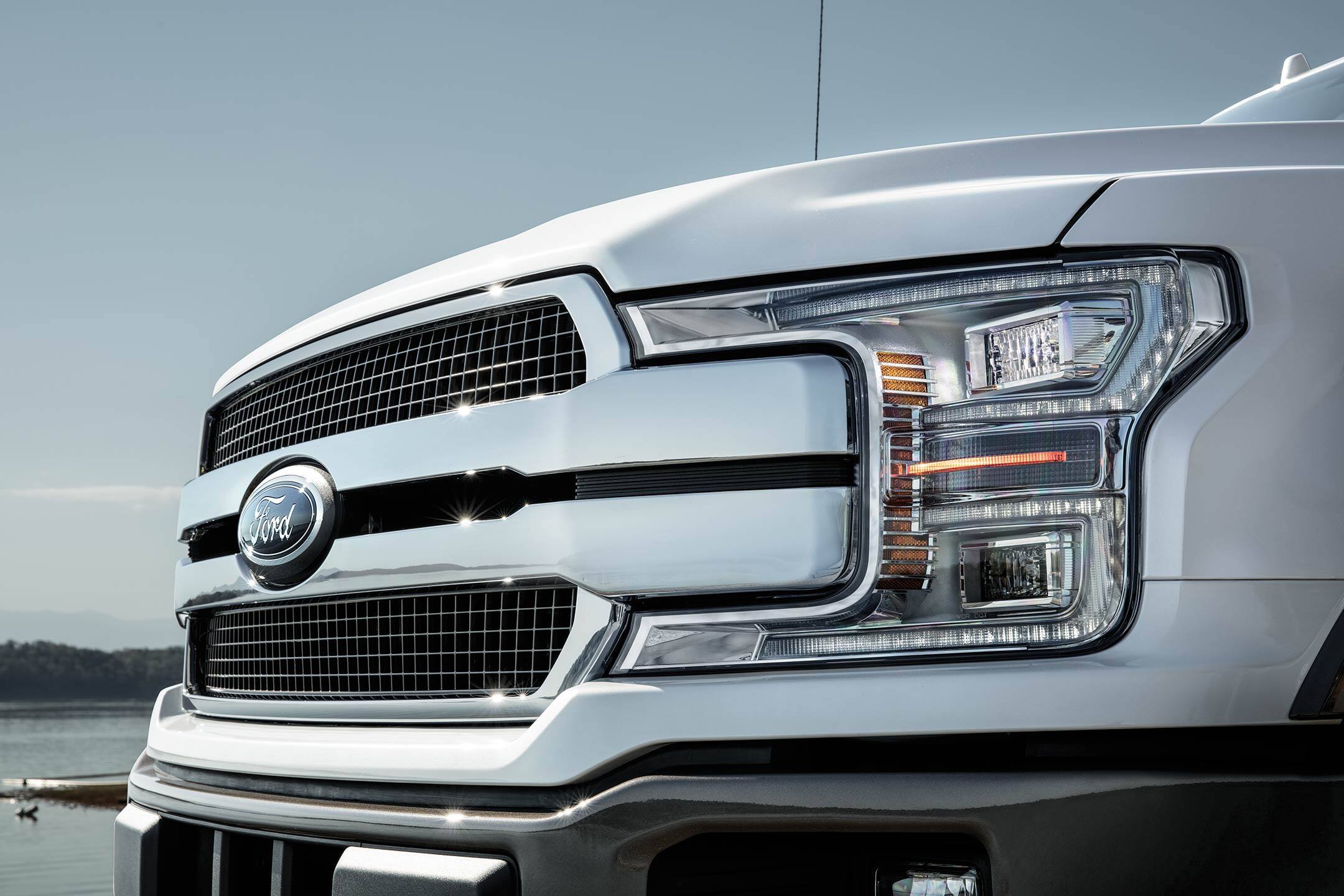 * Offers subject to change without notice. See dealer for details.