The first SUV to explore America's wild terrain is coming back this spring! The Ford Bronco is coming back more rugged than ever, are you prepared? Stay in touch with Sloan Ford in Exton to find out all the latest information first!
America's First SUV
The legacy of the Ford Bronco began in 1966 with three original models: the roadster, wagon, and sport and utility. If there was one thing the Bronco aimed to capture, it was the versatility of its uses for all Americans, from the farmers and ranchers to the city-dwellers. After thirty years and five generations of Ford Bronco, the last was produced in 1996.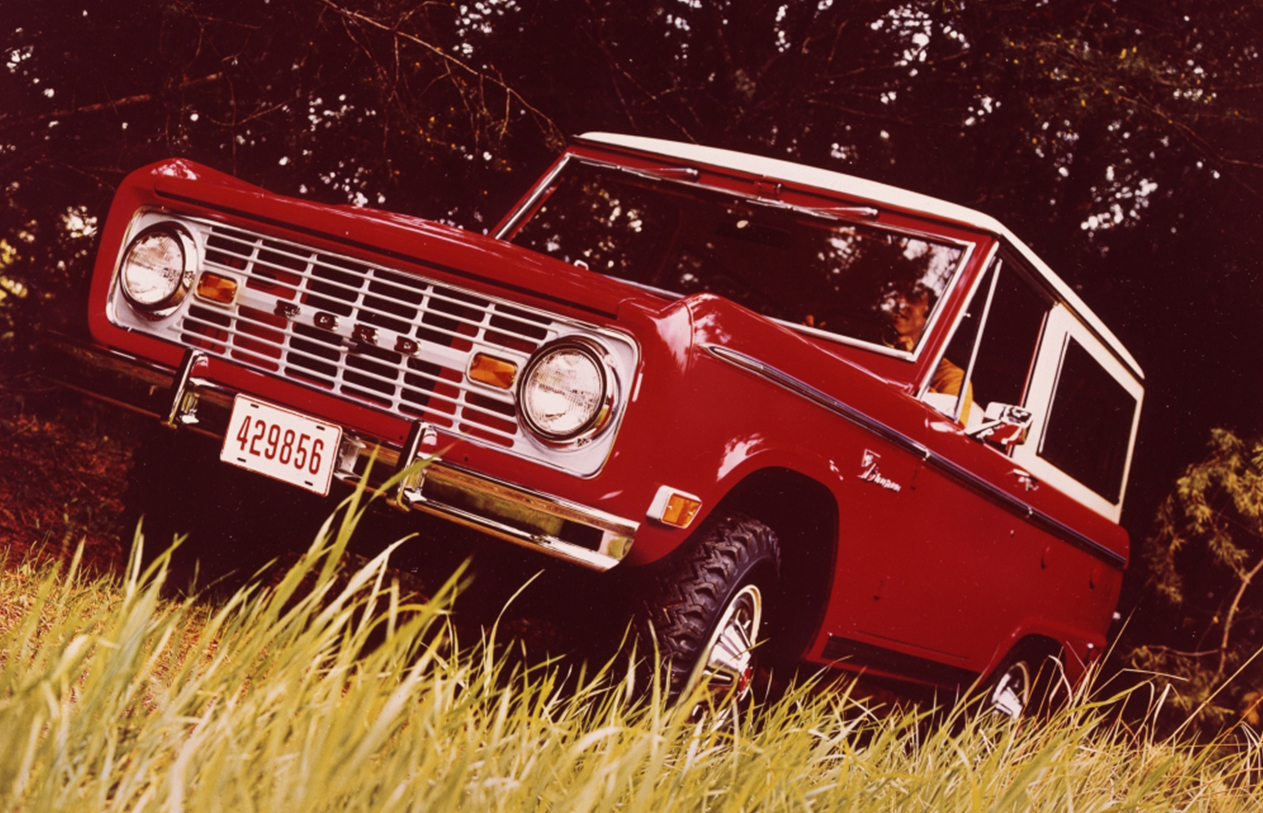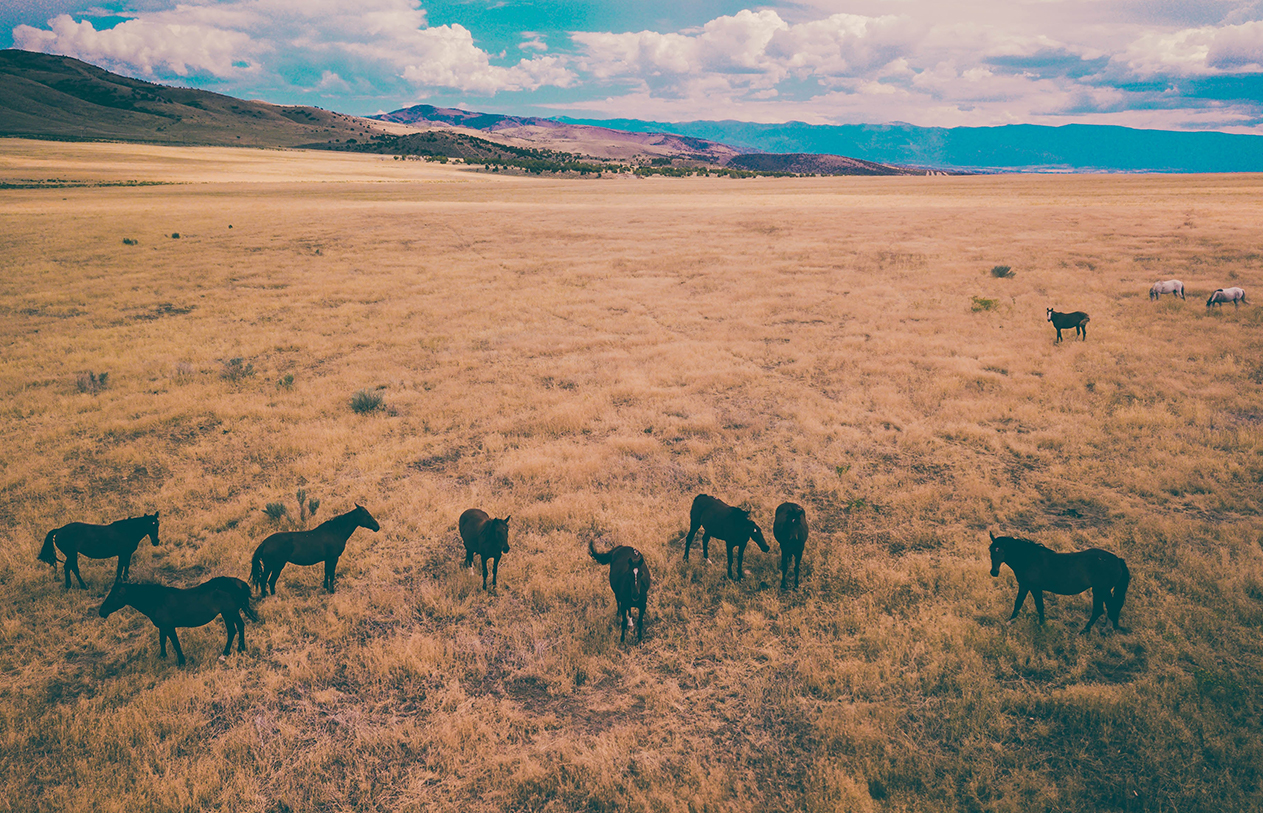 Back to the Desert
Ford has recently released that a Ford Bronco prototype will be returning to the Baja 1000 race this November, but those who want to see the 2020 model will have to wait for spring. The new Bronco will contain a rugged exterior appearance along with removable doors to make conquering rough terrain an easy feat. The SUV has also updated its emblem to display a bucking bronco, showing the Ford Bronco still has plenty of fight left!
Want to explore your options with the new 2021 Ford Bronco? Connect with us to find out more first! Sign-up for our notifications and come on in to Sloan Ford Exton!
* Offers subject to change without notice. See dealer for details.