If you own a car, truck or other non-commercial vehicle, it's going to have to be inspected regularly. At Sloan Ford, our team of certified technicians can perform state inspections on any vehicle so you can meet state requirements.
When To Get An Inspection
If your vehicle is registered in the state of Pennsylvania, it must be inspected by a certified mechanic ever year to ensure it is safe to drive. Other states have looser guidelines, but Pennsylvania requires inspections on a yearly basis.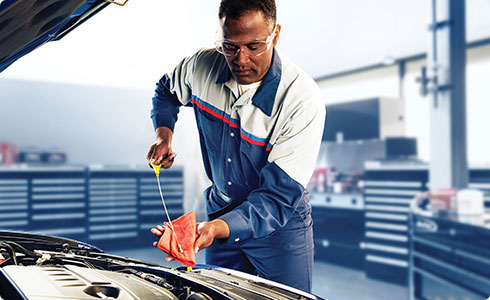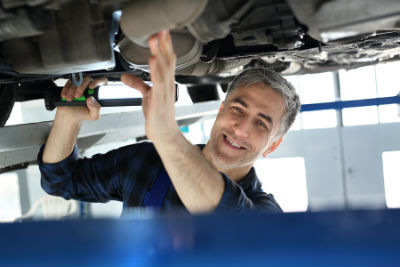 Who Can Inspect A Vehicle
As mentioned above, only mechanics that are certified by the state can perform official inspections. Luckily for you, he technicians at Sloan Ford can handle all your inspection needs, from the inspection itself to any repairs you may need afterward.
Schedule An Inspection
If you vehicle needs to be inspected, there's no reason to put it off. Schedule an appointment at the Sloan Ford Service Center to make sure your vehicle is running in top shape! Contact us to schedule an appointment today!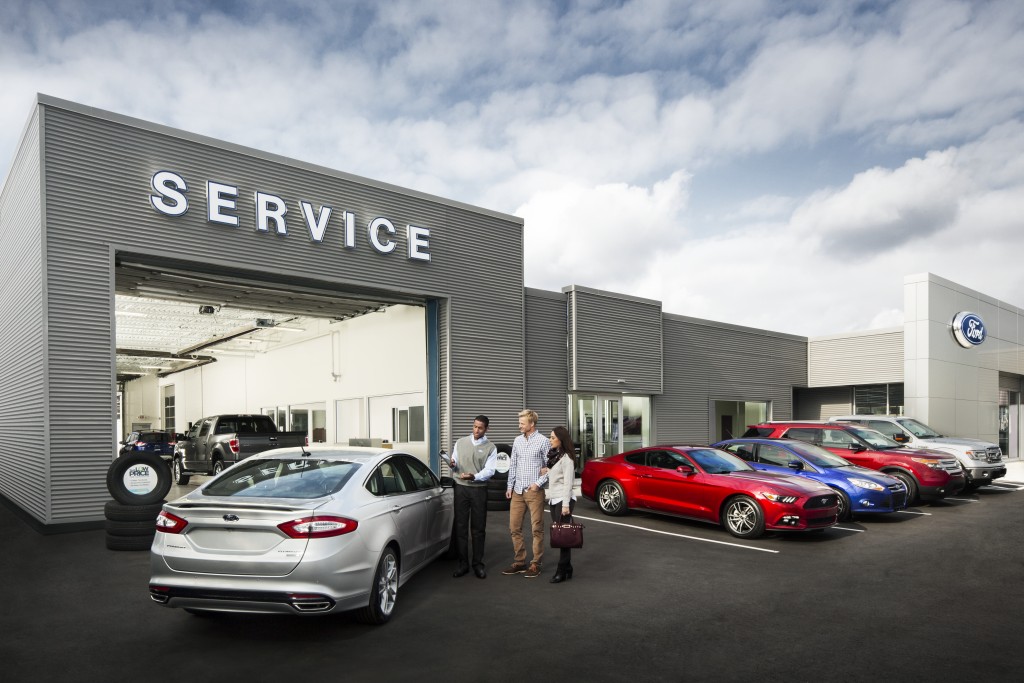 The Sloan Ford Service Center is your all-in-one location for auto service and state inspections. To have our experienced technicians inspect your vehicle, give us a call and schedule an appointment today!
* Offers subject to change without notice. See dealer for details.