Ready to start your engines? Make room for a new member coming to the Mustang family with the all-electric Mach-E! This Mustang SUV crossover is making its world-wide debut this Sunday, November 17, 2019. Ford is determined to prove the power all-electric vehicles can supply. To do this, they're creating all-electric versions of all of their famous name-plates, including the F-150. The Mustang is the first to prove Ford tough with untamed power, showcasing the future this Sunday.
Holding a Charge
Ford understands you have places to go, so we want to make sure you get there. Standard with the Mach-E is the Ford Mobile Charger. This charging solution will supply you with an estimated 22 miles per charging hour with a 240V outlet. Got farther places to go and less time to charge? We get it. Ford also has available the Ford Connected Charging Station that allows you to charge your car while you sleep. It'll generate an estimated 32 miles per charging hour with a 240V outlet. This option can be financed into the price of the car, and we've partnered with Amazon for hassle-free installation services.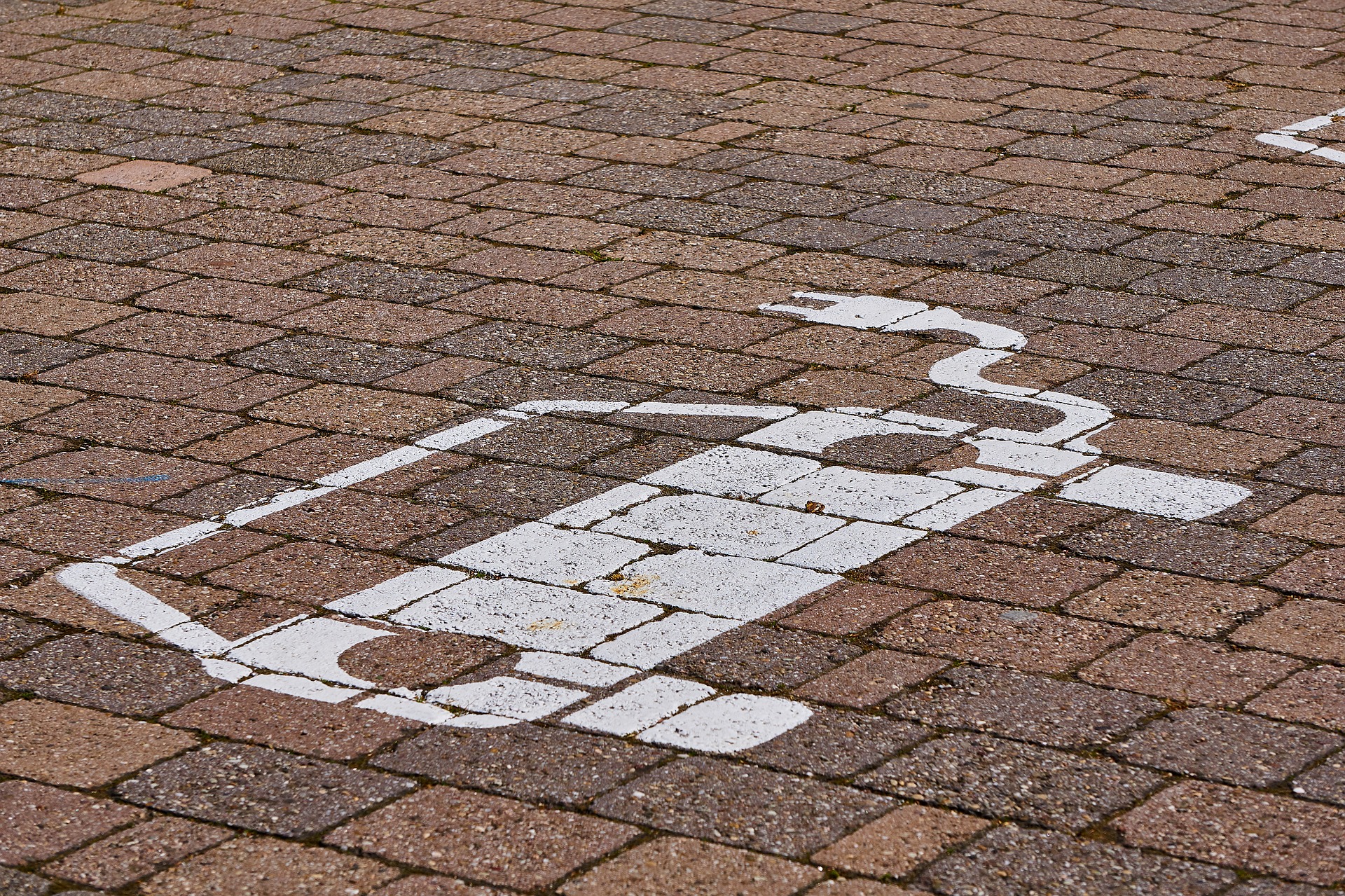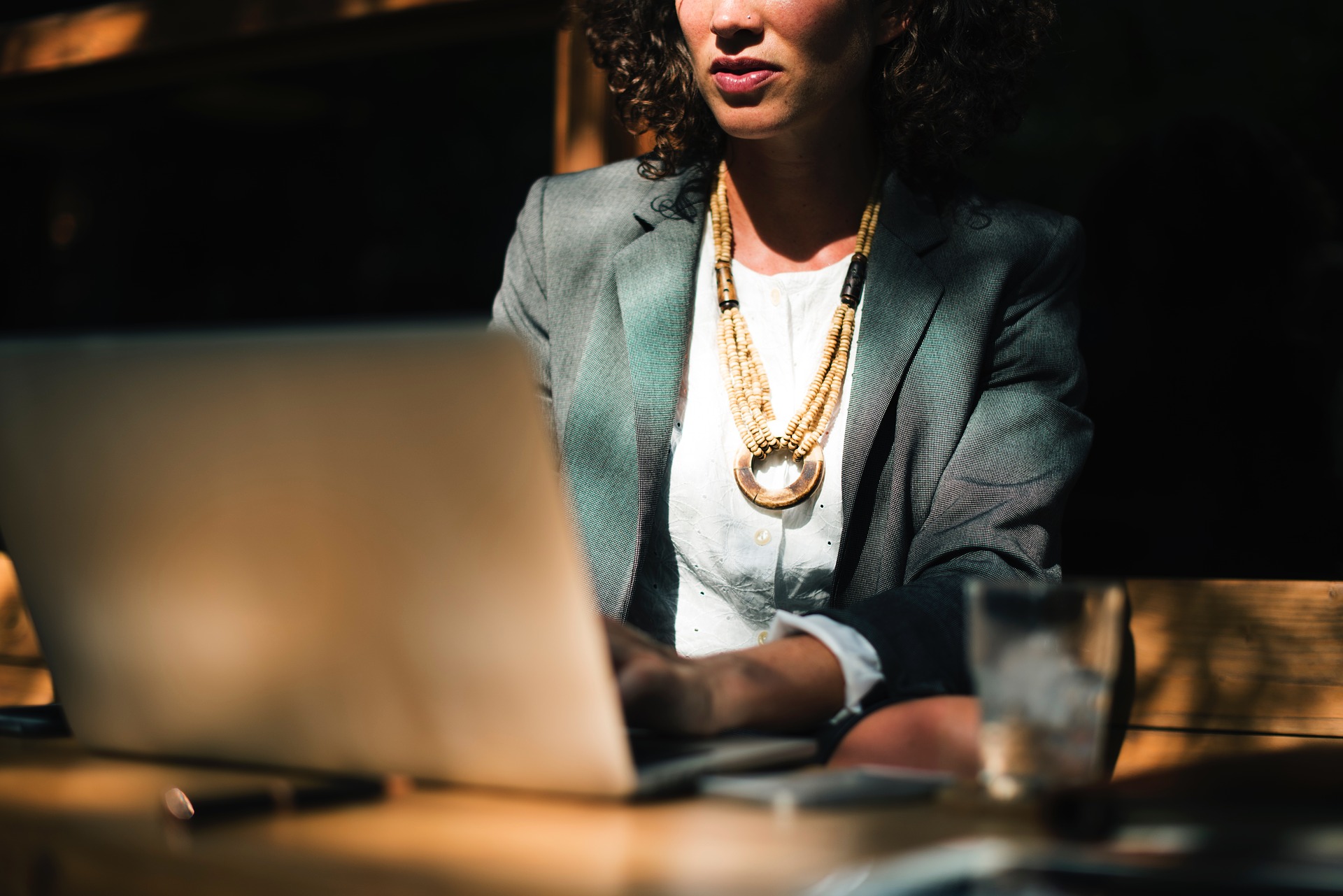 Don't Miss the Live Debut
The Mach-E will stream world-wide from an event in Los Angeles at 6p.m. PST/ 9 p.m. EST. Don't miss out and catch it live on Facebook, YouTube, or Twitter! The future of fast airs this Sunday, don't miss out.
Following the live reveal, estimated to be 6:30 p.m. PST/ 9:30 p.m. EST, Ford is accepting reservations. U.S. and European customers can reserve their MachE with a $500 refundable deposit. Simply create a Ford account, select Sloan Ford in Exton as your preferred Ford dealer and enter your credit/debit card information with address. Spaces are limited, so act fast! Customers who reserve their MachE can expect to add in their vehicle specifications next year when the ordering window officially opens.
* Offers subject to change without notice. See dealer for details.